Health Systems Agency of Northern Virginia © 2000 - 2023
3040 Williams Drive, Suite 200 Fairfax, Virginia 22031
Phone: (703) 573-3100 Email:[email protected]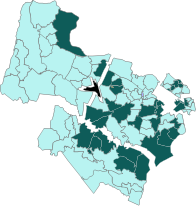 The Health Systems Agency of Northern Virginia (HSANV) is a non-profit organization that works toward the balanced and orderly development of health care facilities and services in the cities of Alexandria, Fairfax, Falls Church, Manassas, Manassas Park and the counties of Arlington, Fairfax, Loudoun and Prince William.
HSANV pursues its basic mission of promoting the improvement of community-based health services through planning including planning-based Certificate of Public Need (COPN) regulation. To this end, we work with all interested parties to
provide a community context for health service planning and development,

maintain, and where necessary expand, access to care,

assure and promote quality,

guide the orderly introduction of new medical technologies and services, and

ensure that community needs are recognized and met as efficiently as possible.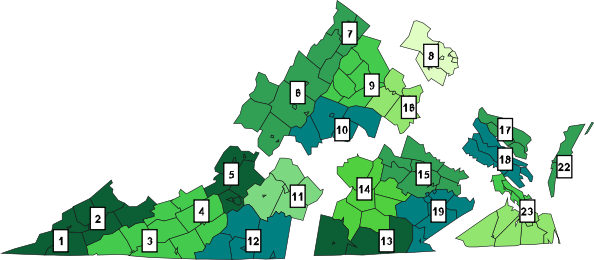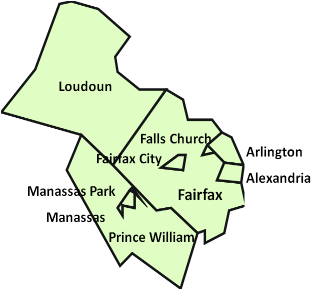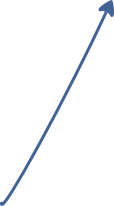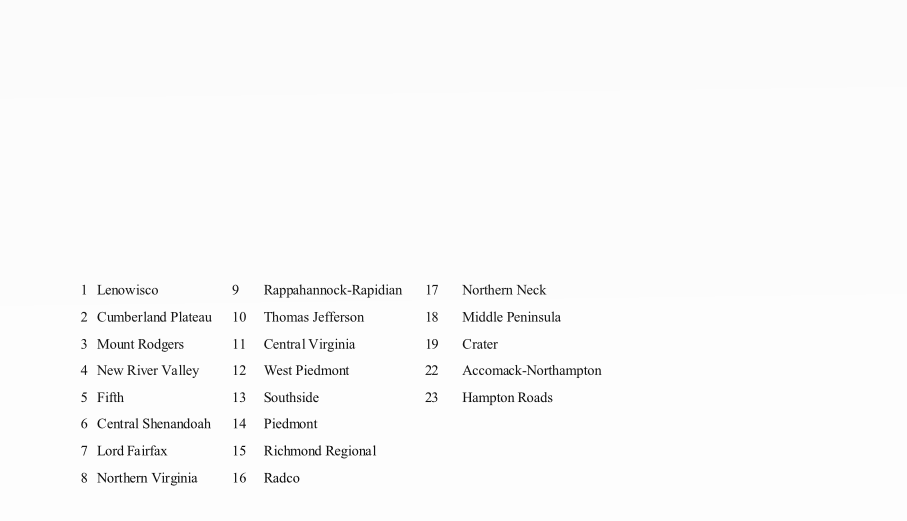 Northern Virginia
Planning District 8
Virginia's Planning Districts